An animated film retelling the traditional life of the Buddha in an attractive form.
The first two chapters retelling the story of Buddhism as it relates to Tibet.
A film about the interconnection between the forest and water systems, specifically as it is affecting development in Cambodia (Khmer, with English subtitles).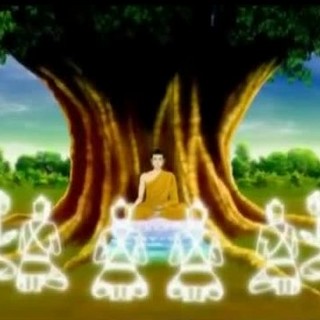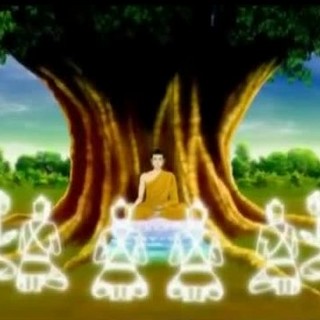 A long and excellent animated film on the life of the Buddha from Thailand.
An inspiring look at modern advances in scientific understanding brought on by the Hubble and other telescopes, with animated CGIs of some of the most famous images of our time.