This film explains how we are currently heading for disaster as a species, and the ways we can change that.
A look at the milk industry in New Zealand and its environmental impact.
Interwoven voices and footage show how all things are connected and how that calls for compassion.
A look at the brutal reality that is animal farming in the UK.
A film from Australia on the domination of man over animals, and what the costs of that are every day.
A film looking at the progress the vegan movement in making in every way around the world.
One man's voyage of discovery as he enquires into the impact food has on our health and environment.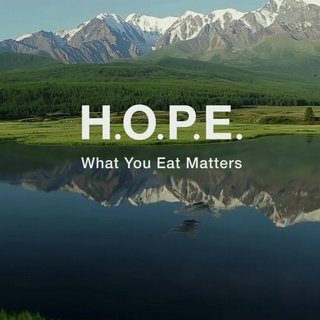 A film looking at the consequences of an animal-based diet, examining the subject from three sides: health, environment and mental health (English, with French, Chinese, Spanish, and Portuguese subtitles available).
A film that looks at the effects animal husbandry is having on the environment, and why environmentalist groups are ignoring the problem.