A film looking at the progress the vegan movement in making in every way around the world.
One man's voyage of discovery as he enquires into the impact food has on our health and environment.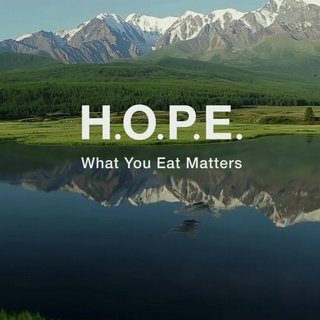 A film looking at the consequences of an animal-based diet, examining the subject from three sides: health, environment and mental health (English, with French, Chinese, Spanish, and Portuguese subtitles available).
A look at the food industry in the US and their collaboration with health organisations in promoting their goods.
A film that looks at the effects animal husbandry is having on the environment, and why environmentalist groups are ignoring the problem.
A film by Dharma Voices for Animals on our relationships with animals from a Buddhist perspective, featuring some of the best known Buddhist activists on animal rights.
A record of an astonishing journey undertaken to save the lives of 108 yaks doomed to be sold for slaughter in Nepal.
Michael Anderson This is the second edition of Michael Anderson's documentary on American eating habits, and how they are killing the people they are supposed to be sustaining. It is marked 'plus' and therefore I think it must have extra material compared to the normal version. With the help of medical experts Joseph Crowe, M.D.,…
Here is an interesting video about something that most people never even think about: the rich and often complex emotional lives of farm animals.