An overview of an exhibition of some of the finest works of Gandhāran art held in 2021.
A short look at the history of Buddhist culture in Taxila, the ancient capital of Gandhāra
A look at the remains of the Buddhist civilisations in Gandhara and an appeal for their preservation.
The first of three films looking at the history, culture and life of Greater India.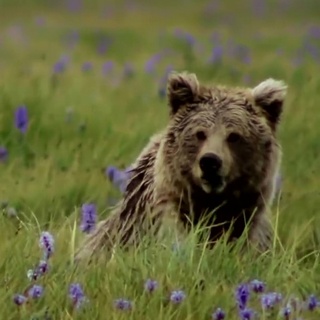 A beautifully photographed look at one of the highest National Parks on earth and its inhabitants, especially the Himalayan Brown Bear.
A record of hang gliding flights made amongst some of the highest mountains on earth.
A look at the discovery of the Indus Valley Civilisation and work on the sites in the present day.
A short film from 1957 in which Sir Mortimer Wheeler takes a tour of the Indus Valley civilsation, which he helped excavate.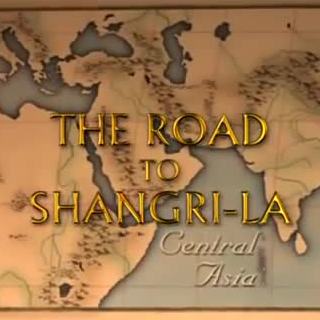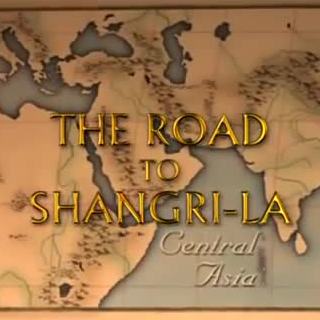 In 1999 the photo-journalist David Adams travels to Pakistan in search of Shangi-la and its Buddhist culture.