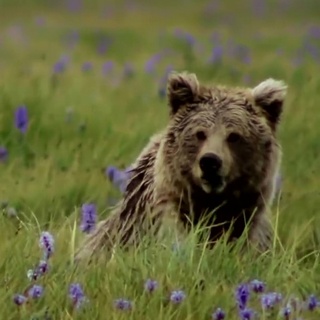 A beautifully photographed look at one of the highest National Parks on earth and its inhabitants, especially the Himalayan Brown Bear.
A record of hang gliding flights made amongst some of the highest mountains on earth.
A look at the discovery of the Indus Valley Civilisation and work on the sites in the present day.
A short film from 1957 in which Sir Mortimer Wheeler takes a tour of the Indus Valley civilsation, which he helped excavate.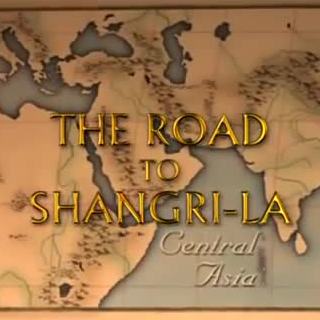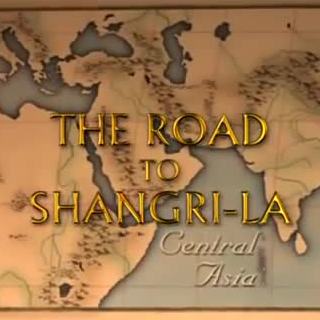 In 1999 the photo-journalist David Adams travels to Pakistan in search of Shangi-la and its Buddhist culture.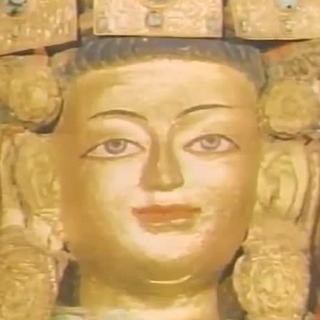 A brief visit to Kashmir, before a long look at Ladakh and its Tibetan Buddhist culture and history.
A look at the peoples in Pakistan and the history of Alexandria the Great's March across Asia, and the impact that had on Buddhism.
In the 13th episode of this classic series the expedition crosses into Pakistan and goes down the Indus Valley finding remains of Buddhist Civilisation along the way.
A look at the remarkable Indus Valley civilisation represented by one of its largest sites at Dholavira.