A look at the dangers involved in the waste materials from nuclear energy, and the ejection of dangerous materials into the sea, and on land.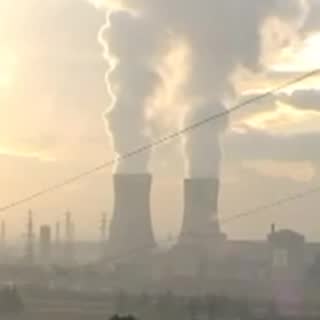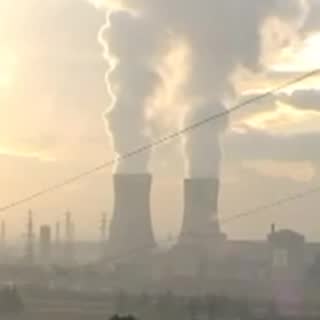 A film tracing the extraction of uranium, which is used in the production of nuclear energy and nuclear bombs.
A remarkable film tracing the people and events that led up to the first real nuclear accident in history.
An investigation into the continuing practice of dumping nuclear waste into the seas around the UK and Europe.
This documentary traces the unfolding of the tragic events at Chernobyl following the accident during an experimental shut down that went wrong in March 1986 and up and till the mid-2000s when the film was made.