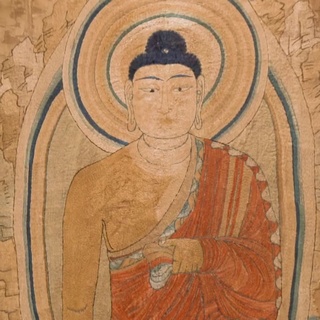 A look at how a large scale tapestry of the Buddha is preserved at the British Museum.
A look at the life and culture inside and around the Mongolian capital of Ulaanbaatar.
A modern retelling of the Buddha story with illustrations from the Asian Art Museum.
A look at an exhibit of around 150 Buddha statues held at the Buddha Museum in Germany.
A look at the aesthetics and history of China through the collections at the Metropolitan Museum of Art in New York.