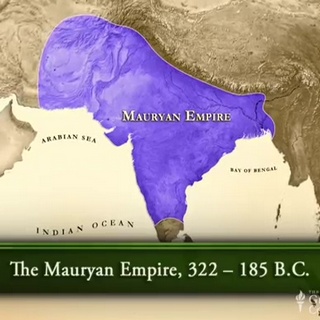 A look at the teachings of two of the great thinkers in the early period of Indian history, including the Buddhist King Ashoka.
The first of a series of lectures on great Buddhist teachers begins with the Buddha himself.
A film about the life and works of Lama Govinda, a yogi striving in the way of Milarepa.
A film made around a 10-day ceremony held to open the new temple Chokling Monastery in India.
A film following the life of Hannah Nydahl, one of the founders of Diamond Way Buddhism, and her encounters with many high Lamas.
A film which looks at the self-mummification of a monk in the Himalayan regions.
A look at the challenges faced by the Dalit communities in India, and how they are organising to change their own, and their children's, future.
A delightful film following the daily life of young monks in a Tibetan monastery in exile.
A film about the multi-faceted relationship there is between the Dalai Lama specifically, and Tibetans in general, with India.