A look at how the Khmer Empire rose, flourished and fell in this exceptionally well told story.
A look at the remains of the Buddhist civilisations in Gandhara and an appeal for their preservation.
A short documentary about the rock-cave temples at Ellora, belonging to the three traditions: Buddhist, Hindu and Jaina.
A look at many of the sites that make up the remains of Angkor in Cambodia.
A look at the historical site of Bhaktapur in Nepal and its magnificent squares, temples and architecture.
Four videos from Nepal in the Amazing Places series covering temples and buildings in Kathmandu, Patan and Bhaktapur.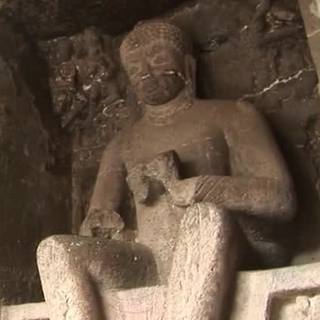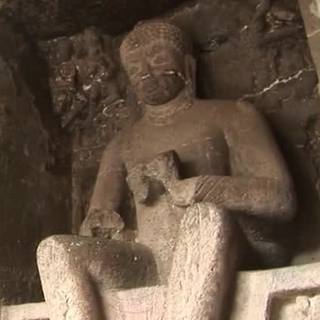 Four short films looking first at the Ellora Caves sites, which was a site shared by the Buddhist, Hindu and Jaina monastics, and then appreciations of these three religions.
A short documentary on the one time capital of Angkor, Koh Ker, which flourished during the 10th century (Khmer with English subtitles).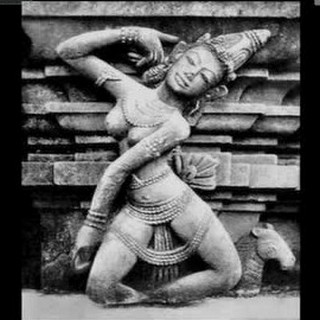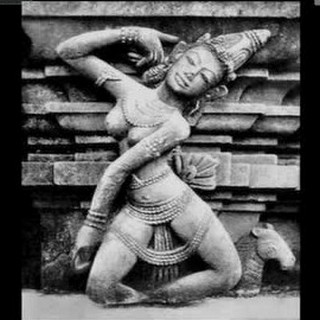 A look at the transformation of the Khmer Empire from a Hindu to a Buddhist Kingdom (English narration, some Mandarin interviews, with subtitles).