A documentary covering the life of the English monk Ven. Dhammanando over a period of about a decade.
A pair of films that look at the ecological state of the Old World and the New World before Columbus sailed to the Americas, and again what the impact was after they had made contact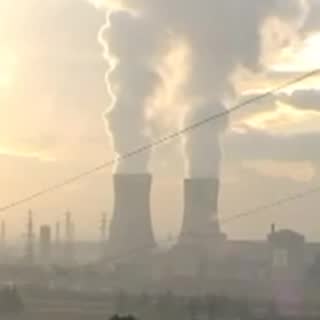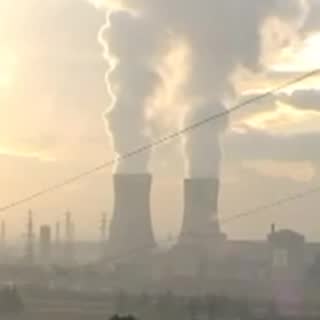 A film tracing the extraction of uranium, which is used in the production of nuclear energy and nuclear bombs.
Two documentaries from Russia Today about Buddhist regions of the country, the one is the farthest west Buddhism was established in pre-modern times, and the other the farthest north.
This is Werner Herzog's record of the 2002 Kalacakra event in Bodhgaya, and same event later in the year held in Graz, Austria. The film also includes a visit to Mt. Kailash
This week's episode looks at the way photographers found their own terrain on the streets of the cities, the highways and beaches of the post-war world.