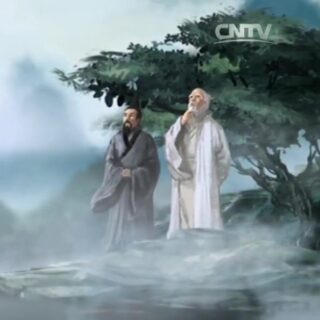 The second episode in a series looking at Taoism examines its relationship to Confucianism.
A short look at a Confucian shrine near Seoul in South Korea which is a memorial for the Josean Emperors.
The nineteenth and twentieth lectures by Prof David Eckel on Buddhism look at the religious background to the introduction of Buddhism into China and then at the classical period during the T'ang Dynasty.