The fight against Big Pharma to get life saving drugs to the people who needed it in poor countries.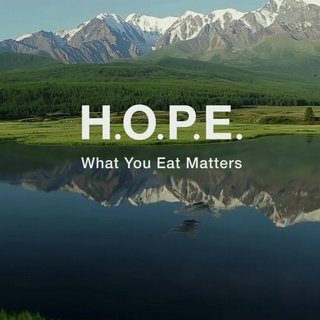 A film looking at the consequences of an animal-based diet, examining the subject from three sides: health, environment and mental health (English, with French, Chinese, Spanish, and Portuguese subtitles available).
A film looking at the work of a Taiwanese monk in southern Africa, and the orphanages he has set up there (English and Mandarin with subtitles).
A portrait of the founder of the Taiwanese Compassion Relief (Tzu Chi) organisation and its founder Dharma Master Cheng Yen (English with Chinese subtitles).
The eleventh and twelfth lectures by Prof David Eckel on Buddhism look at the various Bodhisattvas and divine beings, and the doctrine of emptiness in Mahayana Buddhism.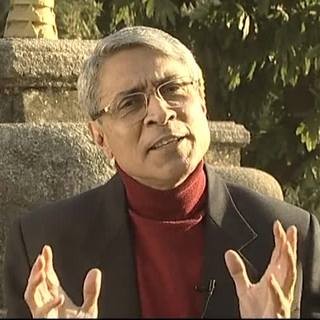 A new film by the eminent Indian art historian Benoy K Behl tracing the development of Buddhism in India through the ages.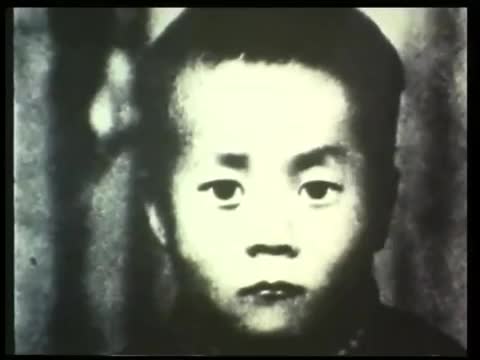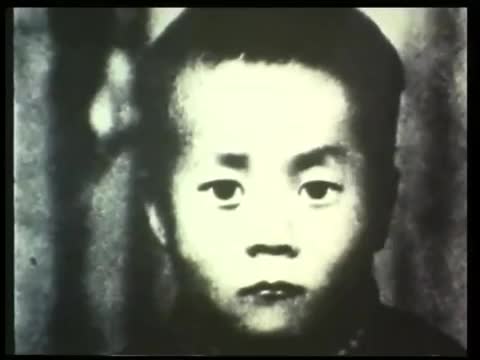 This documentary outlining not only the life of the Dalai Lama, but also the modern history of the Tibetan people, has many interviews with His Holiness, as well as historic footage.