The third of five films tracing an Indian expedition along the Silk Road in which they cross the Taklamakan desert and visit many of the ancient Buddhist sites along the route.
An exploration of rock cut temples and sculptures in India, including their history and development over the centuries.
Three videos from Sri Lanka in the Amazing Places series covering temples and shrines in Anuradhapura, Dambulla and Sigiriya.
Four videos from Nepal in the Amazing Places series covering temples and buildings in Kathmandu, Patan and Bhaktapur.
Three short non-verbal videos from China featuring the Yungang Grottoes, the Leshan Giant Buddha statue, and shrines on Mt. Emei.
The second programme from CCTV on the development of the arts in China culminates with classical Buddhist art (English, with some Mandarin with subtitles).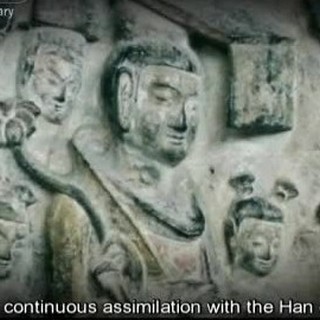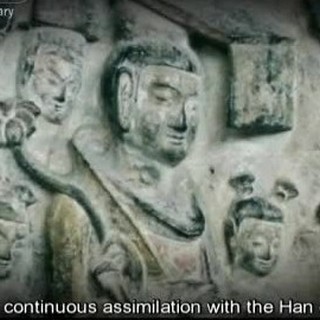 A documentary about the Longmen Grottoes in Luoyang which represent the peak of Chinese classical Buddhist art.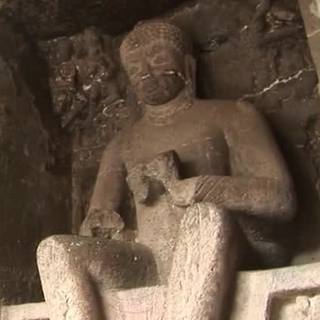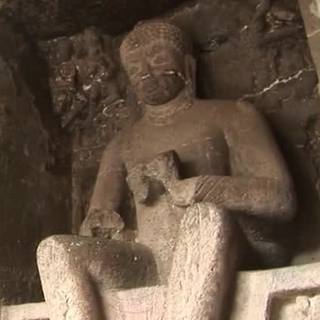 Four short films looking first at the Ellora Caves sites, which was a site shared by the Buddhist, Hindu and Jaina monastics, and then appreciations of these three religions.
A set of short documentaries looking at the Ajanta Caves in India and their art works in both paintings, sculptures and reliefs.