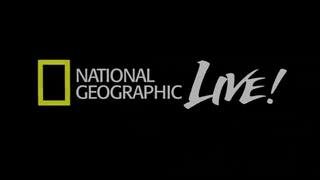 In these episodes of National Geographic Live! three of the participants in the making of the documentaries about lost caves in Mustang, Nepal discuss what making these films meant for them.
This documentary from CCTV Channel 9 gives within a short compass a tour of the Longmen cave complexes in Luoyang, and recalls their history.
A National Geographic documentary looking at wildlife in Thailand from a Buddhist persepctive.
Two talks by scholars involved in the conservation of one of the largest repositories of Buddhist art in the caves at Dunhuang in China.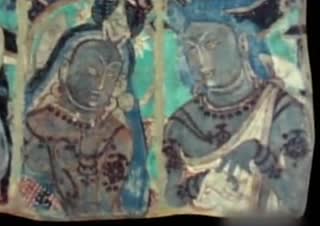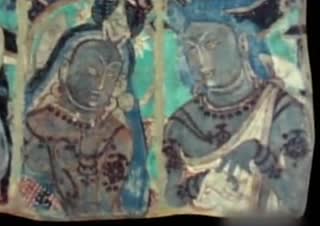 Sections seven to nine from a three-hour documentary on the Buddhist Silk Road kingdom of Kucha made by CCTV.