An excellent film made by ASI about the great Buddhist monastery that flourished in India from around the 5th-12th centuries.
A visit to some of the main centres associated with the Life of the Buddha.
An exploration of rock cut temples and sculptures in India, including their history and development over the centuries.
A film about the recovery of a lost temple from the Tang period and the cultural relics it contained.
A short film looking at the Great Stupa and it's magnificent artworks, originally built at Amaravati in Andhra Pradesh.
A 20-minute slideshow of photographs taken at the photogenic site of Bagan in Myanmar.
A trip to remote regions of Tibet to enquire into the building of large towers that dot the landscape.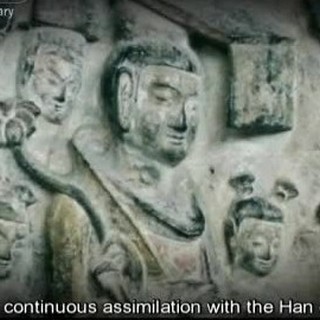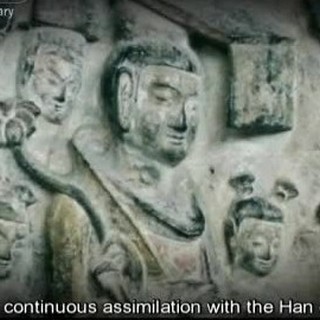 A documentary about the Longmen Grottoes in Luoyang which represent the peak of Chinese classical Buddhist art.
A look at the discovery of the Indus Valley Civilisation and work on the sites in the present day.