A look at the life and thoughts of a young Thai meditation teacher.
A film following the research into the original author of a famous Dhamma book in Thai, who turns out to be a Thai lay woman (Thai, English subtitles).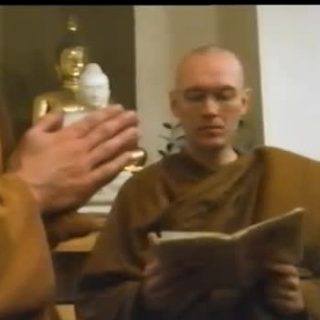 A look at Aruna Ratanagiri monastery in Harnham, northern England in the late 80s, under the leadership at that time of Ajahn Pabhakaro.
A look at some of China's most famous cultural and natural sights mainly from the air.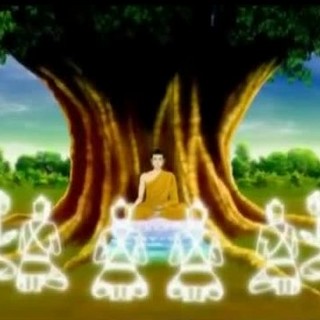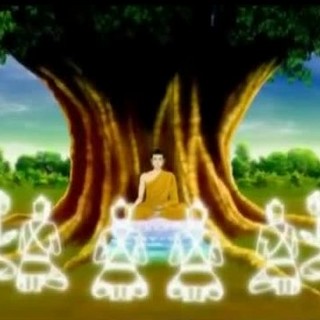 A long and excellent animated film on the life of the Buddha from Thailand.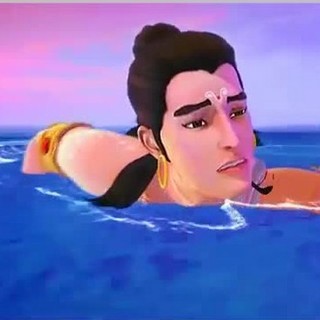 An animated retelling of one of the most popular Jataka stories, illustrating the perfection of perserverance.
A film about the life of the serial killer Angulimala who is converted by the Buddha and becomes an Arahat.
Documentary following Santeri Ahola on his trip to Thailand where he hopes to ordain as a Buddhist Monk.
Three videos by Jörg Dittmar made over a period of about a decade based on the teachings of Pra Acharn Tippakorn Sukhito
Recollections of my visit to Wat Suan Mokkh in the early 90s and a documentary about the great Thai monk Buddhadasa Bhikkhu.