A look at the simple lifestyle of monastics from the Thai forest tradition in Germany
The beginnings of the Thai Forest Tradition in Canada is explained in this presentation.
Another look at the daily life of a monk in the Thai tradition, with narration.
A film looking at the preparatory steps in becoming a Buddhist monk in the Thai tradition.
A look at the life and thoughts of a young Thai meditation teacher.
A film following the research into the original author of a famous Dhamma book in Thai, who turns out to be a Thai lay woman (Thai, English subtitles).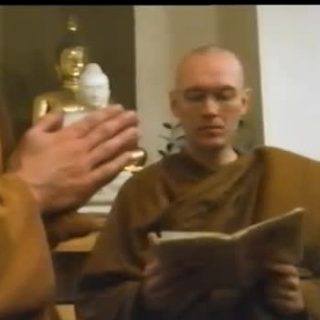 A look at Aruna Ratanagiri monastery in Harnham, northern England in the late 80s, under the leadership at that time of Ajahn Pabhakaro.
A look at some of China's most famous cultural and natural sights mainly from the air.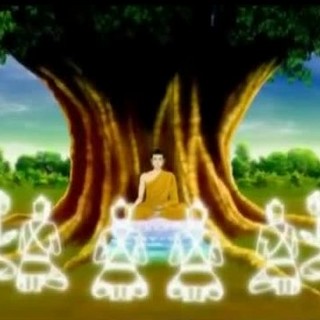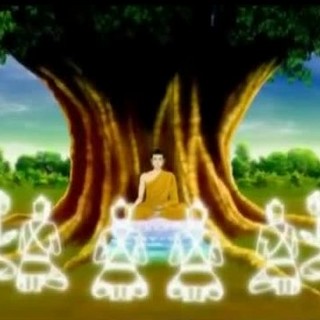 A long and excellent animated film on the life of the Buddha from Thailand.