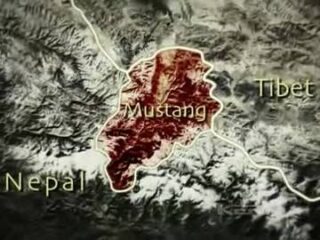 First of three documentary films exploring the cave temples found in Mustang, turning up long lost paintings and artifacts from the caves, including thousands of manuscripts and ancient burial remains.
A remarkable film about a monk living in the Golden Triangle area on the Thailand/Myanmar border, who together with a nun is bringing up and training poor children from the nearby villages.
A film following the preparation for the cremation of one of Bali's greatest artists.
The Kathmandu Valley in 1979 in a film looking at its restoration and changing face.
A peaceful life in a remote temple with a Japanese nun who cares for her garden and surroundings.
A look at the activities of Guru Rinpoche in the sacred land of Bhutan (with EN and ZH subtitles)
Another look at the daily life of a monk in the Thai tradition, with narration.
A beautiful film looking at the daily life of a young monk in NE Thailand.
A non-narrative film observing a group of monks on a walking pilgrimage in North Thailand.