A look around the ancient Loatian city of Luang Prabang and its Palace and Temples.
A visit to the beautiful Khmer Banteay Srei Temple of the Women site in Angkor, Cambodia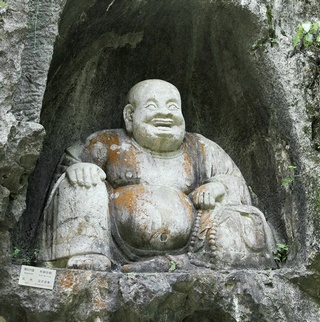 A look around the expansive Temple of the Soul's Retreat in Hangzhou, China.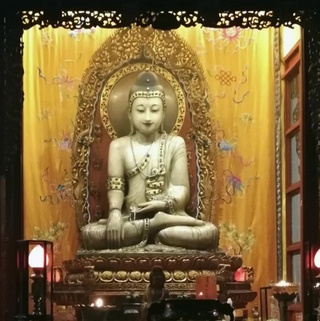 A look at a temple in China with explanations of many elements of Chinese iconography.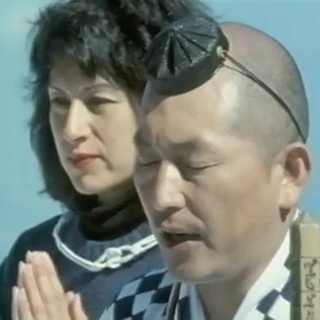 A journey into Japan's spiritual mountains with Leslie Downer.
Second of four documentaries about eminent Buddhists in the old Chinese capital city (Mandarin, with English subtitles)
A video from Laos in the Amazing Places series covering temples and caves in the area of Luang Prabang.
A short documentary looking at the first Tibetan Buddhist monastery in Europe and its works.