A look at the culture and especially the monasteries in the Himalayan kingdom of Sikkim.
Two films exploring the life and beliefs of Buddhist monks in the Himalayan regions made for the Indian BhakTV.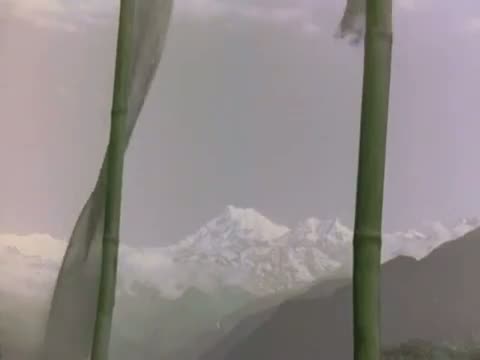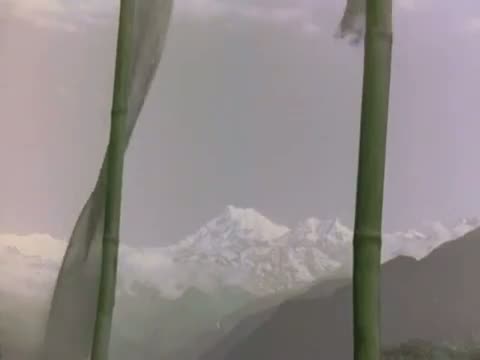 Here is a wonderful film by one of my favorite film-makers, Satyajit Ray, about the land, people and culture of Sikkim, made in 1971 while Sikkim was still a sovereign state.