The history and training of dancers for the Royal Ballet in Cambodia in modern times.
A look at the impact of the story of Prince Rāma on the cultures of south and south-east Asia.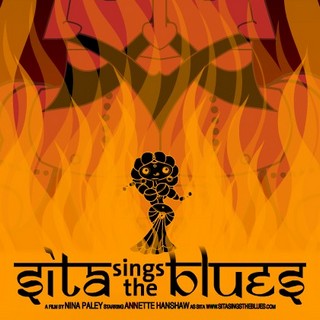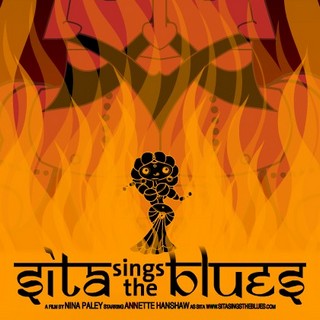 A modern retelling of the Ramayana story by Nina Paley featuring the music of the 20s blues singer Annette Hanshaw.