The final part of this series looks at reincarnation and assesses the evidence for past life recall.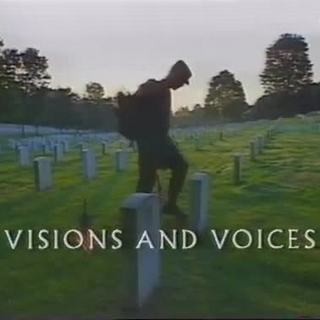 The second in a series of three programmes called In Search of the Dead examines two subjects: near-death experiences and mediums.
The first in a three part series of programmes about paranormal phenomena and reincarnation produced by BBC Wales in 1992.