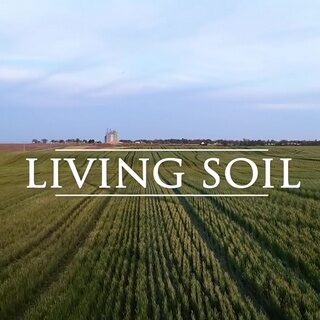 A look at a movement in the US that seeks to revitalise the soil on which we depend for our food.
A look back at 40 years of life on a collective farm in Nashville.
Leading experts in the field discuss and exemplify the dangers inherent in genetically modiifed organisms.
A short and witty cartoon introduction to some of the issues surrounding Genetically Modified Organisms