A journey along with Irrawaddy (Ayeyarwady) river in Myanmar looking at the temples, festivals and ordinary life of the people.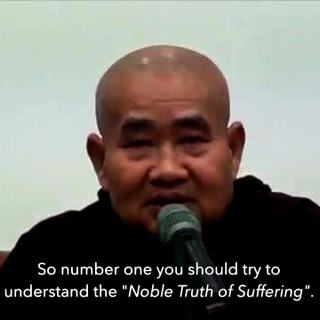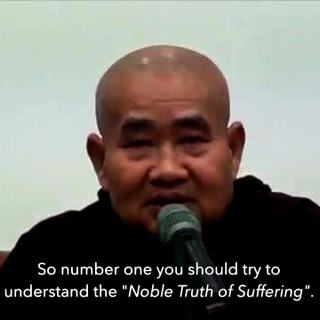 A look at the life and the teachings of the Pa Auk Sayadaw and its implementation in various monasteries around the world.
A new film from Myanmar by Isi Dhamma and his young actors featuring magic potions and the only antidote: meditation (Myanmar, with English and French subs).
A movie from Myanmar involving a quest for the real legacy a girl in given from her dying Father, involving a heady mix of adventure, dancing, fighting, Dhamma and meditation.
An unusual love story set in Myanmar, involving love and life and meditation too. You won't forget this one easily.
An anthology of material by and about Webu Sayadaw with rare video, photos, writings and audio recordings of the great monk.
Filmed over a two-year period before the 2011 elections that started the slow changes that Myanmar's reformist government introduced, this 80-minute documentary by Robert Lieberman shows what an uphill struggle the country is going to face simply to catch up.
This episode from the series by Chinese Television's Channel 9, looks at the great civilisation that centered around Angkor in Cambodia.
This episode of the series looks at the part faith plays along the Mekong River, and takes a look at the different traditions, ordination procedures, almsround, pagodas and palm-leaf scriptures.