Coming face to face with oneself on a short-term monastic retreat in Korea.
The life and activities in the Tōshōji Soto Zen Monastery in Okayama Prefecture in Japan (Japanese with Eng. subs)
This is a fly-on-the-wall type documentary made by Gong Jae Sung during the 90-day meditation retreat at the 10th century Baek Hung Nuns' Temple on the Palgong Mountain in Korea during 2001/2.
Remarkable true life story of Khun Kampol Thongbunnum, a Thai man, whose life was turned upside down by an accident that left him paralysed from the neck downwards.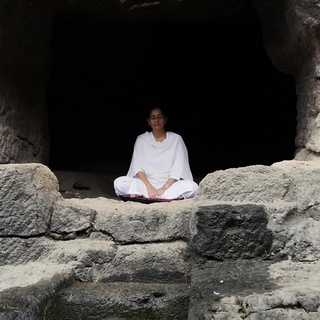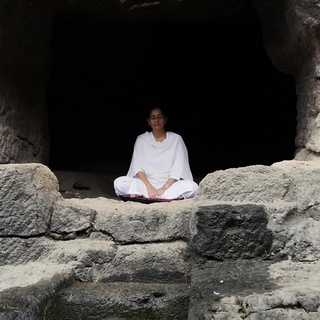 A look at how the vipassana movement designed special meditation cells pagodas to enable deeper meditation
A look at how SN Goenka brought Vipassana back to India, and how it spread around the world.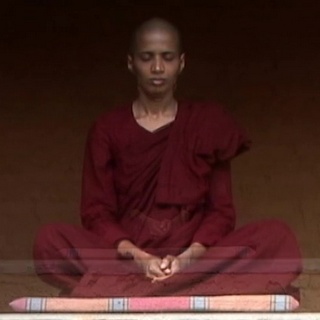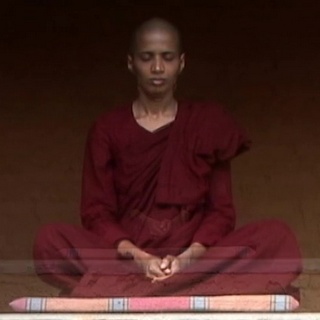 A film looking at the profound journey in Vipassanā and understanding of the true nature of the world.
The life and thought of a Buddhist hermit living in nature in Hawaii