The introduction of vipassanā meditation into prisons in Mongolia in 2014-5.
A film about the life and works of Lama Govinda, a yogi striving in the way of Milarepa.
A look at Zen training at the Japanese Rinzai School of Zen Buddhism Shogen ji Monastery in Shimizu-ku, Shizuoka, Japan.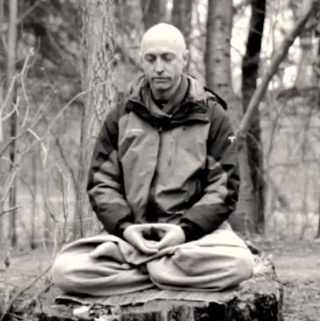 A non-narrative film following the daily activities of the western zen teacher Hyon Gak sunim.
A meditative look at the work that goes into preparing a Arhat statue at a Tibetan monastery.
This documentary looks at what life is like in a family living by zen principles.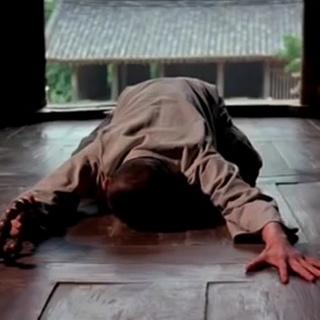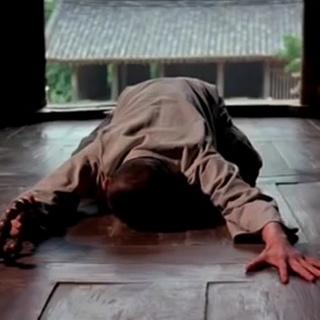 A film from Korea about two very different monks, their relationship, and their quest for awakening.
A film about the troubled and eventually reconclied relationship between a Dzogchen teacher and his son born in the west.
A look at the life of Sri Lankan novice monks from dawn to bedtime taking in various activities during the day including chanting, meditating and learning.