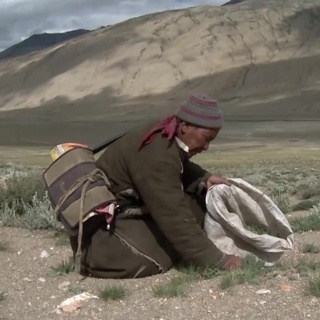 A look at the nomadic way of life in the remote Himalayan regions of Ladakh.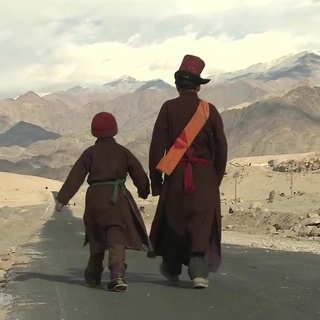 One small boy's epic journey in Ladakh to the temple where he will be ordained.
How the traditions and stories surrounding the trickster King Kesar are kept alive in Ladakh.
A film looking at the life of nuns in Ladakh, and how they are improving themselves.
A look at the work of the International Society for Ecology and Culture in Ladakh and beyond.
A look at the ancient kingdom of Guge in Western Tibet on a crossroads in the Silk Road (Korean with English subtitles)
A film about the life of the Changpa nomads of Ladakh and the seasonal changes their lives go through (Korean with English subtitles).
A look at the effect of the market economy on Leh, the capital of Ladakh.