A look at the ancient kingdom of Guge in Western Tibet on a crossroads in the Silk Road (Korean with English subtitles)
A film about the life of the Changpa nomads of Ladakh and the seasonal changes their lives go through (Korean with English subtitles).
A look at the effect of the market economy on Leh, the capital of Ladakh.
A look at the evolving lives of the Changpa nomads in Ladakh and their response to the challenges.
A film following the hard lives of nomads on the Tibetan plateau and their aspirations for their children.
A short film looking at two projects being in Ladakh for Ladakhis, which seek to improve their resource and educational facilities.
Two explorers return to the Himalayan Kingdom of Zanskar after thrity years, and on the verge of the Kingdom being joined to India by a new road.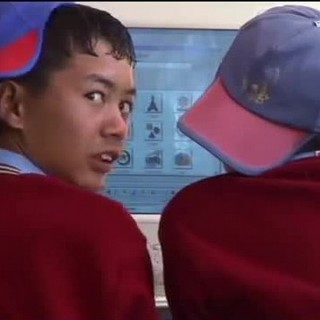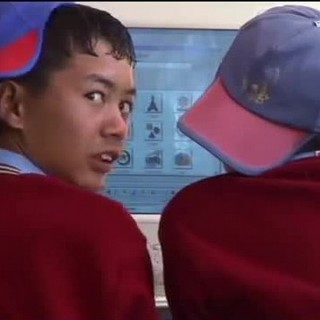 A look at modern schooling and how it is serving the globalised economy and destroying ancient cultures.
A documentary about the influential western Tibetan kingdom of Guge and its downfall.