Prof. Hardy introduces three important thinkers from Korea and gives their teachings against an historical background.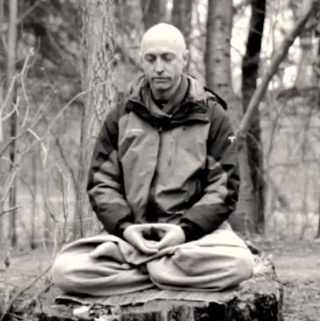 A non-narrative film following the daily activities of the western zen teacher Hyon Gak sunim.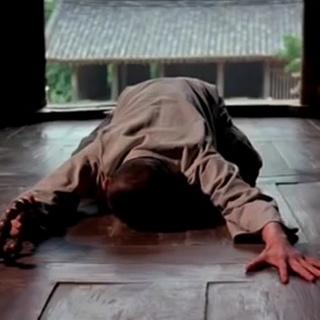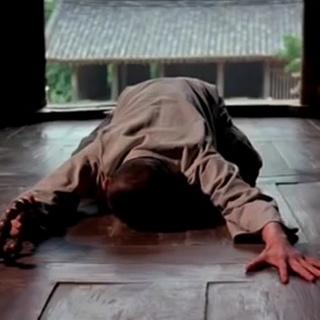 A film from Korea about two very different monks, their relationship, and their quest for awakening.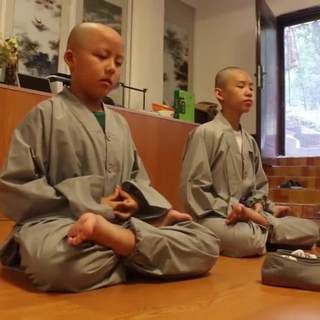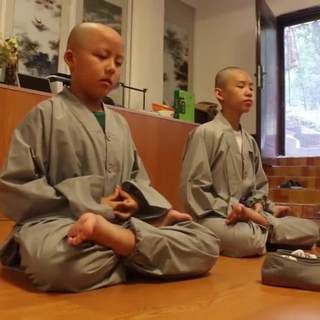 A documentary about a short-stay monastic programme held at a large temple in China (English and Chinese script subtitles).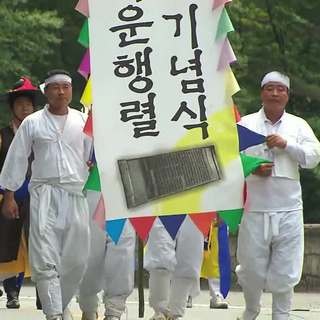 A documentary about the Korean Tripi?aka, having over 52,000,000 characters written on more than 80,000 still extant wood blocks.
A 10 minute introduction to the World Heritage site of the Seokguram Grotto by Fr. Bernard.
This sensitive 2003 film by Kim Ki-duk from South Korea is set around the changing seasons, both of nature and of man, as they play out in a hermitage in a remote and beautiful part of the country (Korean, with English subtitles).
This is a fly-on-the-wall type documentary made by Gong Jae Sung during the 90-day meditation retreat at the 10th century Baek Hung Nuns' Temple on the Palgong Mountain in Korea during 2001/2.
This is a hauntingly beautiful and deeply meditative film by Bae Yong-kyun, who spent 7 years making and editing the film, which is permeated by Buddhist themes and is built up around Zen koans and Zen-like dialogue.