A short look at one of South Korea's most important temples.
A look at the ancient capital of the Silla kingdom and its many and varied artifacts.
A short look at a Confucian shrine near Seoul in South Korea which is a memorial for the Josean Emperors.
Prof. Hardy introduces three important thinkers from Korea and gives their teachings against an historical background.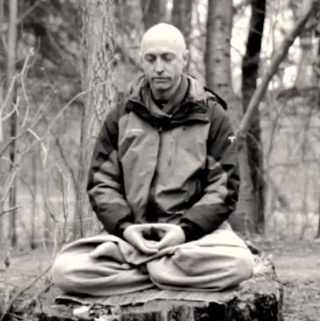 A non-narrative film following the daily activities of the western zen teacher Hyon Gak sunim.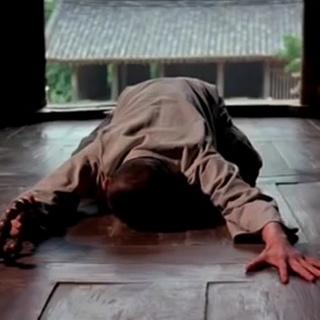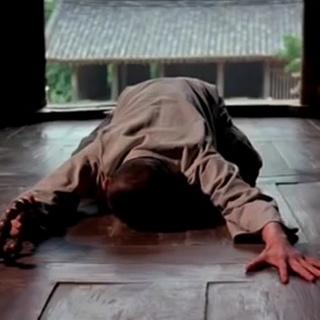 A film from Korea about two very different monks, their relationship, and their quest for awakening.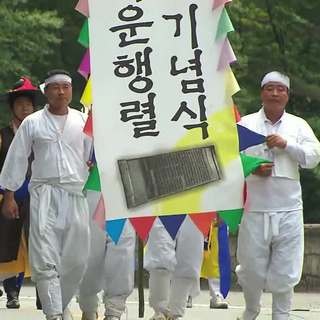 A documentary about the Korean Tripi?aka, having over 52,000,000 characters written on more than 80,000 still extant wood blocks.
A 10 minute introduction to the World Heritage site of the Seokguram Grotto by Fr. Bernard.
This sensitive 2003 film by Kim Ki-duk from South Korea is set around the changing seasons, both of nature and of man, as they play out in a hermitage in a remote and beautiful part of the country (Korean, with English subtitles).