A documentary about the scourge of caste and untouchability in modern-day India, covering the subject in a comprehensive way amongst all walks of life.
An epic film about the life of the great Indian social reformer Dr. Babsaheeb Ambedkar.
French filmmaker Louis Malle's film about Calcutta, which records in intimate detail the lives of the people in the city.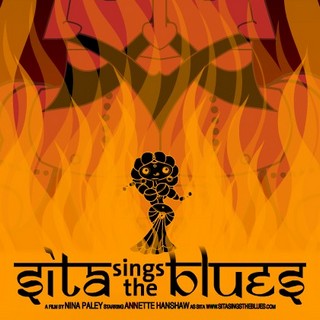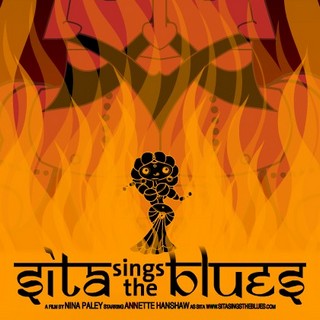 A modern retelling of the Ramayana story by Nina Paley featuring the music of the 20s blues singer Annette Hanshaw.
This is Werner Herzog's record of the 2002 Kalacakra event in Bodhgaya, and same event later in the year held in Graz, Austria. The film also includes a visit to Mt. Kailash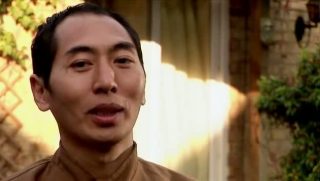 This is a candid look at the two lives of the Lelung Rinpoche: on the one hand he is one of the most revered of the the reincarnated lamas in the Tibetan tradition, recognised by the Dalai Lama and respected and revered wherever he goes. On the other hand he is an almost unknown and…
Historian Bettany Hughes explains some of the basic Buddhist concepts, and at the same time show some of the riches of Buddhist culture.
The second of Arnaud Desjardin's films about Tibetan Buddhism in which he looks more closely at the religious side of the culture, with an examination of the rites and rituals, yogic practices and meditation involved in Tantric Buddhism.
In 1964 and 1965 the French filmmaker Arnaud Desjardins gained access to the Tibetan community in exile, in the first filming of their life and culture allowed by the Dalai Lama since going into exile, which was compiled into two films which I will be showing over the next couple of weeks.