In a very short compass this animated Life of the Buddha tells more of the significant stories from the Buddha's life than a lot of other films do. It concentrates on getting across the meaning of the teaching, rather than the heroics of the endeavour.
A series of videos on the philosophy, art and culture of Buddhism in India by the renowned historian and photographer Benoy K Behl covering the Stupa, cave monasteries and later developments in the Himalayan Region.
Xuanzang travels down through India and eventually reaches Nalanda, where he is to stay for 10 years in all. Much information about the foundation of Buddhism, its propogatation under King Asoka, and the glories of Nalanda.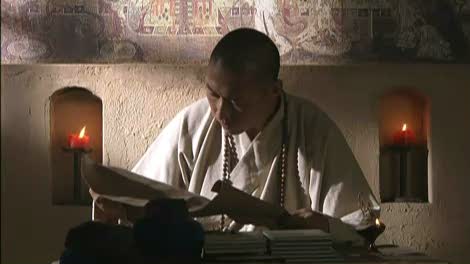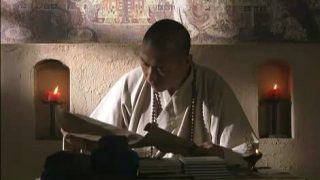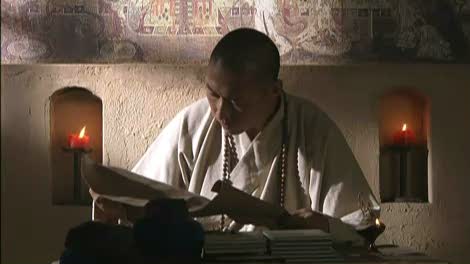 In these episodes Xuanzang crosses Central Asia and makes his way down through what is now Afghanistan and eventually on into Kashmir, where he spent the next two years studying.
The Journey of Xuanzang is a lavishly illustrated 12-part biography of the great Chinese traveler and translator Xuanzang, based on Records of the Western World and A Biography of the Tripitaka Master.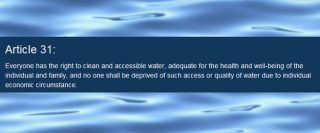 This documentary provides a lot of fresh material showing how the commodification of such a basic resource as water is actually killing people right here and now, but no one seems to be held accountable for it.
This documentary travels to Bolivia, India, Spain, Tanzania and back home to Detroit to see the effect that privatisation of water is having on the have-nots, which pushes people into disease on the one hand and criminal activity on the other.
For a number of years I lived in ashrams in India, before eventually retiring to Sri Lanka and ordaining. One of the things I remember most fondly about my time in the ashrams there was the Bhajan and Kirtan singing which generally took place each evening.
Having watched the rise of the Ganges in the Himalayas and its flow through the plains of India, in the final episode we see the effect the river has when it meets the Bay of Bengal and forms the largest delta system in the world.