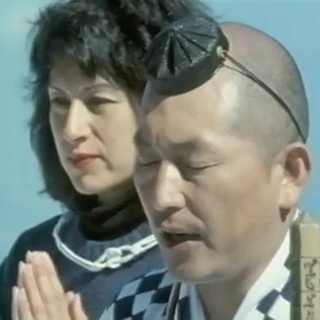 A journey into Japan's spiritual mountains with Leslie Downer.
A look at the Shinto religion in Japan and the craftsmen who work on the decoration and ornamentation of its shrines and temples.
For a number of years I lived in ashrams in India, before eventually retiring to Sri Lanka and ordaining. One of the things I remember most fondly about my time in the ashrams there was the Bhajan and Kirtan singing which generally took place each evening.
The second of these films follows Lama Pema Chodan and his 13 year old novice Thubten Tsering as they attend to the ceremonies following the death of a young family man in Ladakh.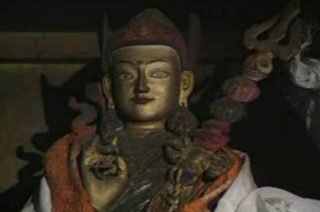 This is the first of a sensitive two-part documentary showing how death and dying is contextualised in the traditional Buddhist culture in Ladakh.