A look at the rise and fall of one of the most important Buddhist civilizations in the Medieval Period.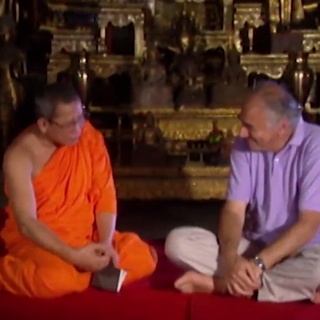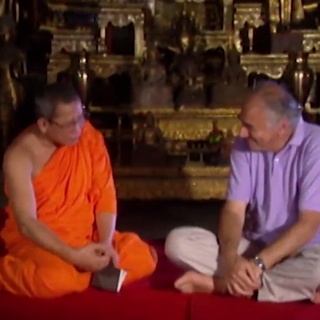 A look at the religious landscape in Thailand and Malaysia in the late 1990s.
A look at the Bhutanese dynasty in historical perspective, seeing how it has developed over time.
The last of four films on the great medieval Empires of SE Asia concerns Indonesia's Spice Kingdom of Majapahit.
The first in a series of films about Buddhism tells the traditional story of the Buddha's life.
A film looking at the life of Empress Wu Zetian and her achievements.
The first of three films looking at the history, culture and life of Greater India.
A brief introduction to the thought of two of the leading thinkers in the Buddhist tradition.