A look at the work of a young Afghani archaeologist at Mes Aynak, one of the most important Buddhist heritage sites in the world, which is under threat of destruction.
A couple of years before their destruction the renowned photo-journalist David Adams travels to Afghanistan and makes a long trek to see the Bamiyan statues.
A beautiful retelling of Marco Polo's account of his journeys in Asia in the 13th century, with illustrations from some editions of his book.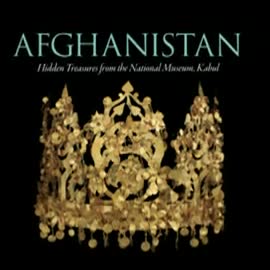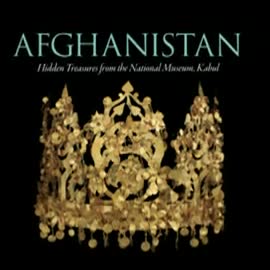 A talk by Fredrik Heibert at the Asian Art Museum on the Hidden Treasures of the Silk Road exhibition in the US, showing Afghani cultural artifacts.
This is a 2004 National Geographic Special showing how Afgahnis have been working to save their country's heritage collections, which were seemingly either in shreds or were lost.
This is a 'must see' 64 minute documentary film. The film examines the widely unregarded worlds of Anthropology and Geopolitics in a very dynamic manner, and is probably stylistically quite unlike any documentary that you have previously seen.