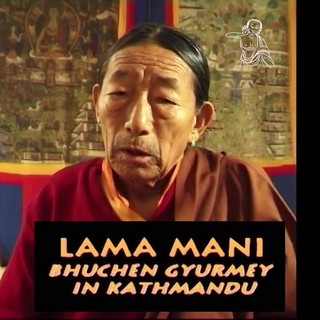 A look at efforts to preserve the traditional art of Tibetan storytelling.
How the traditions and stories surrounding the trickster King Kesar are kept alive in Ladakh.
This is the last of three films looking at the history, geography, wildlife and cultures of the Kham region of Tibet.
This is the second of three films looks at the epic of King Gesar, the longest epic in the world.
A retelling of Jātaka 140 in which the Bodhisatta in born as a crow and saves his fellows from a brahmin's anger.
An interactive retelling of the Antelope Jātaka before an audience of devotees at Birken Forest Monastery.
A magical retelling of a story which traces the lives of friends as they pass from life to life.
A retelling of the story about a weaver's daughter who hears the Buddha and practices what he teaches.
A look at the impact of the story of Prince Rāma on the cultures of south and south-east Asia.