A look at the temples and people in the historical city of Mrauk-U in Rakkhine State, Myanmar.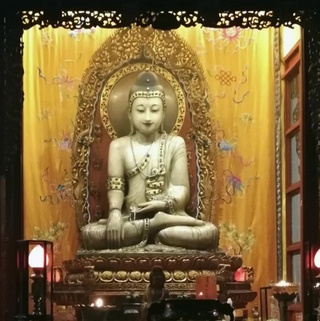 A look at a temple in China with explanations of many elements of Chinese iconography.
A report about the plight of the Karenni people living in refugee camps in NE Thailand.
A journey through Myanmar in 1987 after 50 years of military rule had brought the country, but not its people, to its knees.
India's relations with, and influence upon, the great cultures in south-east and northern Asia.
A look at life in Yangon, Myanmar and the surrounding areas, including some of the wonderful temples in the area.
A look at the old capital of Myanmar and its surroundings, focusing on the temples and pagodas and traditional crafts.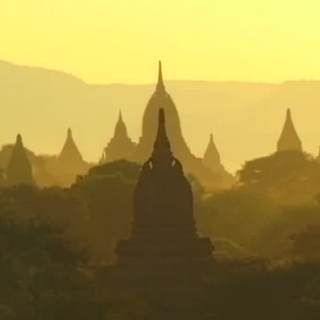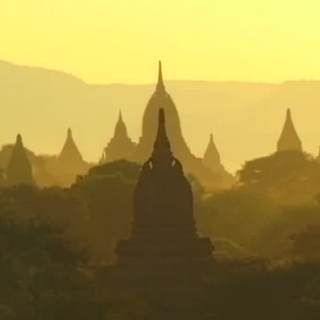 A film about the history and culture of the Medieval city of Bagan in Myanmar.