The first of four films on the great medieval Empires of SE Asia concerns Thailand's Ancient Kingdom of Ayutthaya.
A look at the impact and opposition to a large dam project in Myanmar.
The penultimate in a series of films about Buddhism looks at the art and sensibilities of India spread throughout the East.
A short look at the beautiful temples and sculptures at Bagan in Myanmar.
A look at the temples and people in the historical city of Mrauk-U in Rakkhine State, Myanmar.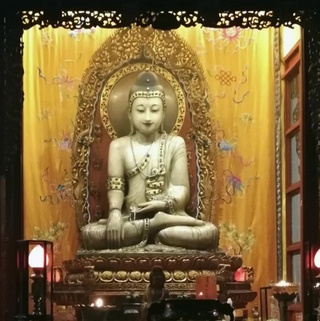 A look at a temple in China with explanations of many elements of Chinese iconography.
A report about the plight of the Karenni people living in refugee camps in NE Thailand.
A journey through Myanmar in 1987 after 50 years of military rule had brought the country, but not its people, to its knees.