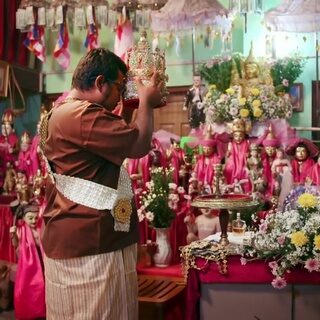 A look at the world of the weizzas, or wizards, in Myanmar who flourish alongside orthodox Buddhism.
A remarkable film about a monk living in the Golden Triangle area on the Thailand/Myanmar border, who together with a nun is bringing up and training poor children from the nearby villages.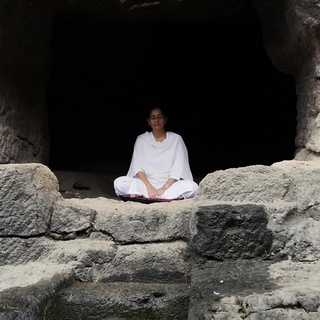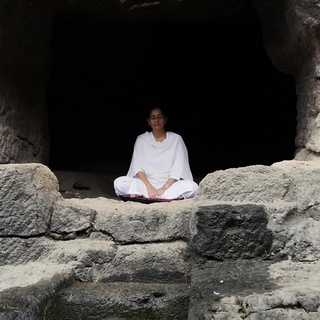 A look at how the vipassana movement designed special meditation cells pagodas to enable deeper meditation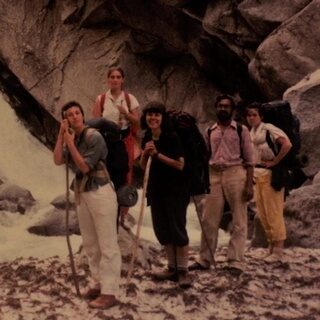 The beginnings of the world-wide vipassanā movement through the eyes of those who helped found it.
A look at how SN Goenka brought Vipassana back to India, and how it spread around the world.
A look at the rise and fall of one of the most important Buddhist civilizations in the Medieval Period.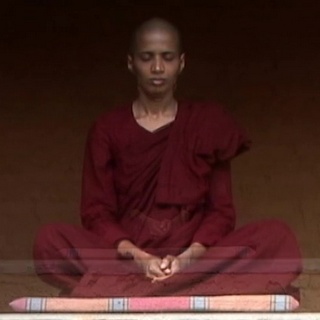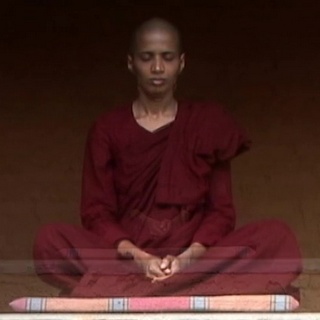 A film looking at the profound journey in Vipassanā and understanding of the true nature of the world.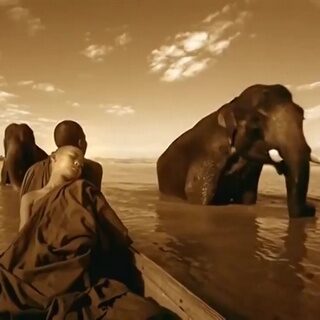 A cinematic exploration of the relationship between humans and the natural world.