Coming face to face with oneself on a short-term monastic retreat in Korea.
The life and activities in the Tōshōji Soto Zen Monastery in Okayama Prefecture in Japan (Japanese with Eng. subs)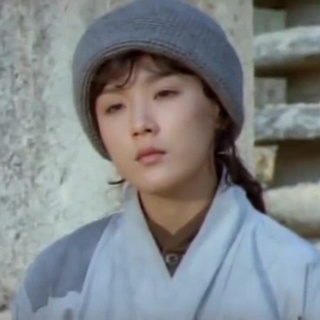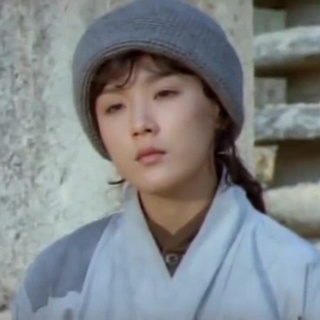 A Korean film about a young woman who joins a nunnery and later returns to lay life, bringing Dharma into the lives of those she meets (Korean with Eng subs).
A look at the simple lifestyle of monastics from the Thai forest tradition in Germany
The beginnings of the Thai Forest Tradition in Canada is explained in this presentation.
A film looking at a reincarnated lama in the Phuktal monastery in Zanskar.
Another look at the daily life of a monk in the Thai tradition, with narration.
A beautiful film looking at the daily life of a young monk in NE Thailand.