Remarkable true life story of Khun Kampol Thongbunnum, a Thai man, whose life was turned upside down by an accident that left him paralysed from the neck downwards.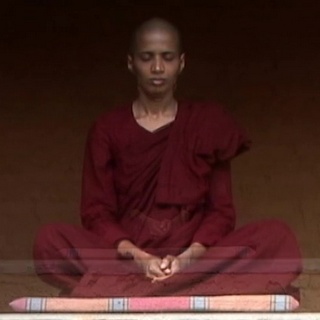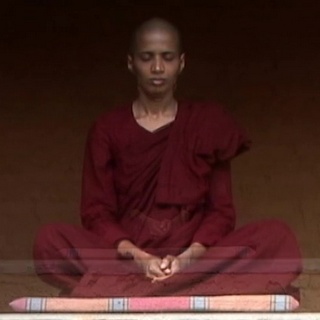 A film looking at the profound journey in Vipassanā and understanding of the true nature of the world.
A look inside the body using modern camera and scanning techniques as it develops from birth to death.
A film showing the magical work of Michael Grab, who, through finding a meditative inner balance, manages to pile up rocks on top of impossible rocks.
A documentary looking at the introduction of vipassana meditation into the Indian prison service and the good results that were achieved.
Contemplation of the charnel grounds and giving gifts to others are two of the ways the Buddha recommended to overcome selfishness. Here are some reflections on the subject, followed by today's documentary which is about people who donate their bodies to medical science.
A short video about the Jewish-American Soto Zen teacher, Norman Fischer, a disciple of Shunryu Suzuki, and his wife Michelle Meyrink, who is a Rinzai practioner.
A video of a talk given by Thich Nhat Hanh in Penang, which I attended together with around 2,500-3,000 other people! It starts with some chanting before the talk proper begins.