A film from Nepal about a young monk's journey through his war torn country (Nepali with English subtitles).
The third and fourth lectures by Prof David Eckel on the history of Buddhism looks at the doctrine of reincarnation and then the life of the Buddha.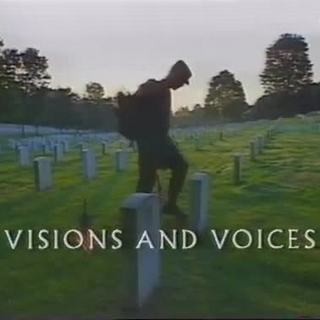 The second in a series of three programmes called In Search of the Dead examines two subjects: near-death experiences and mediums.
Three videos by Jörg Dittmar made over a period of about a decade based on the teachings of Pra Acharn Tippakorn Sukhito