A journey along the waterways of Cambodia, taking in the history, culture and lives of the people on the way.
A film looking at the ongoing work on the archaeology of Angkor and the new light it has brought to our understanding of this great civilisation.
A look at the flora and fauna in Cambodia which is dominated by the flow of the Mekong River and the monsoon rains.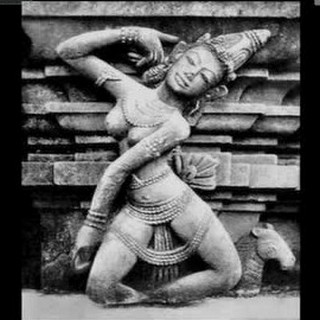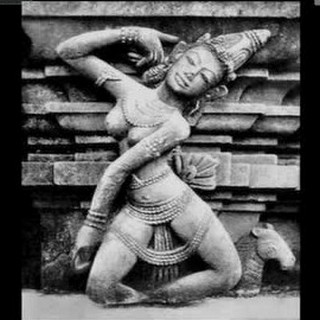 A look at the transformation of the Khmer Empire from a Hindu to a Buddhist Kingdom (English narration, some Mandarin interviews, with subtitles).
A look at the remains of Angkor, mainly from a Chinese point-of-view, providing a concise overview of the site (English narration, some Mandarin interviews, with subtitles).
An unusual look at the work being carried on at the Angkor sire these days by archaeologists, restoration and other experts.
The second film about the Khmer Empire this time looks at the achievements of the great Buddhist King Jayavarman VII, who was known as a Bodhisattva for his compassion and care for his people.
First of two documentaries that look at the empire of Angkor, the Kings who ruled it, and their achievements.
A very interesting talk given as part of the Aspects of Angkor series which traces the introduction of bronze work in SE Asia, and also the technologies that are involved in the work.