A short look at one of South Korea's most important temples.
A film following the research into the original author of a famous Dhamma book in Thai, who turns out to be a Thai lay woman (Thai, English subtitles).
The first in a series of three lectures by Prof. Donald S. Lopez, in which he looks at the medieval encounters between Buddhism and Christianity, and the misunderstandings it gave rise to.
An interesting look at the great Buddhist Gandharan civilisation that flourished in the early years of the Common Era.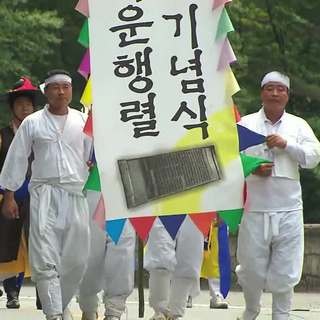 A documentary about the Korean Tripi?aka, having over 52,000,000 characters written on more than 80,000 still extant wood blocks.