The Royal Shah family formed the modern kingdom of Nepal, but ended in tragedy two and a half centuries later.
A look at the cultural side of life in the capital of Thailand, Bangkok, with special emphasis on its temples.
The first of a two part special made on the Royal Court of Thailand by the BBC in 1998 focuses on the life and death of the much loved Princess-Mother.
A look at the lives and fates of King Thibaw, his family and their descendants up and till the present.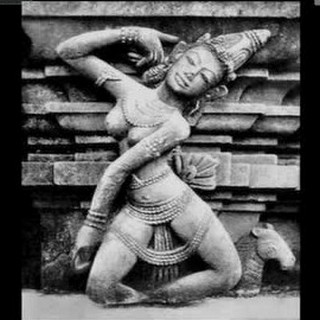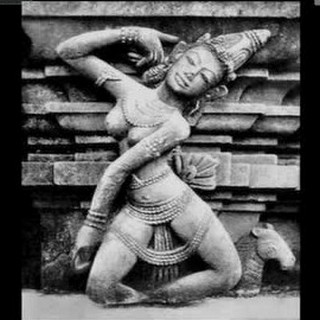 A look at the transformation of the Khmer Empire from a Hindu to a Buddhist Kingdom (English narration, some Mandarin interviews, with subtitles).
A documentary telling the story of the life of King Bhumibol of Thailand in narration, photos and film