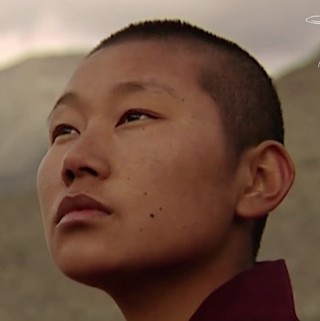 A journey through modern Nepal with a nun from remote Mustang.
A record of a marvellous trip made across the length and breadth of India by a group of nuns from Zanskar.
A film looking at the life of nuns in Ladakh, and how they are improving themselves.
A look at the life of the nuns in this educational institute near Dharamasala in India.
Three videos about Ayya Yeshe and the Bodhicitta Foundation which she founded in India to help Dalits and other underprivileged people.
A film looking at various projects in Nepal, featuring an extended interview with Tulku Urgyen Rinpoche.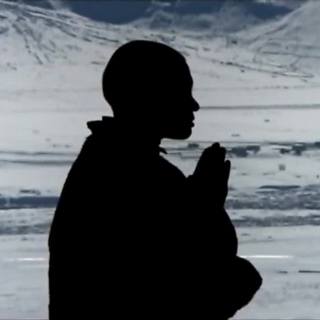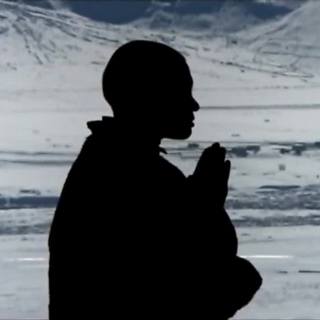 The story of two young women growing up in Zanskar who come to the age where they will leave their families: one to get married, the other to become a nun.
A film from 1999 about Tibetan tradition nuns in Nepal and their first trip to the States presenting Tibetan cultural activities.
NHK documentary about life in the Sertar monastery in Tibet, including interviews with high lamas and nuns.