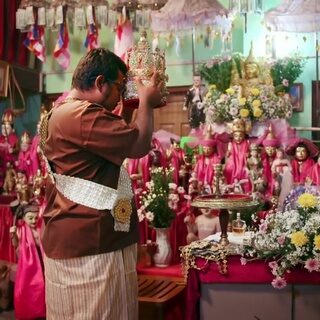 A look at the world of the weizzas, or wizards, in Myanmar who flourish alongside orthodox Buddhism.
Remarkable true life story of Khun Kampol Thongbunnum, a Thai man, whose life was turned upside down by an accident that left him paralysed from the neck downwards.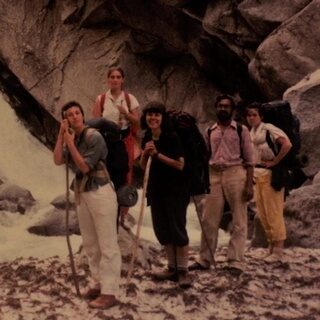 The beginnings of the world-wide vipassanā movement through the eyes of those who helped found it.
A look at how SN Goenka brought Vipassana back to India, and how it spread around the world.
A record of meetings with contemporary eremetical practitioners living in the mountains in China.
A retelling of Jātaka 140 in which the Bodhisatta in born as a crow and saves his fellows from a brahmin's anger.
An interactive retelling of the Antelope Jātaka before an audience of devotees at Birken Forest Monastery.
A magical retelling of a story which traces the lives of friends as they pass from life to life.
A film following the life of Hannah Nydahl, one of the founders of Diamond Way Buddhism, and her encounters with many high Lamas.