A retelling of Jātaka 140 in which the Bodhisatta in born as a crow and saves his fellows from a brahmin's anger.
An interactive retelling of the Antelope Jātaka before an audience of devotees at Birken Forest Monastery.
A magical retelling of a story which traces the lives of friends as they pass from life to life.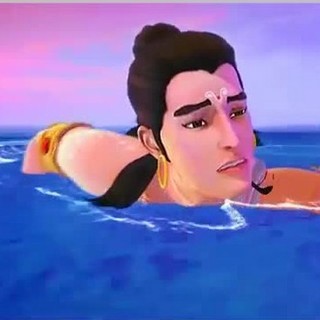 An animated retelling of one of the most popular Jataka stories, illustrating the perfection of perserverance.
An opera and ballet based on one of the most famous Jataka stories by the prolific American/Thai writer and composer S. P. Somtow.