A fast-moving documentary looking at the effect Indian civilisation has had on the Cham and Khmer cultures.
Films and photographs from the world of the East at the beginning of the 20th century standing on the brink of momentous change.
This episode from the series by Chinese Television's Channel 9, looks at the great civilisation that centered around Angkor in Cambodia.
This episode of the series looks at the part faith plays along the Mekong River, and takes a look at the different traditions, ordination procedures, almsround, pagodas and palm-leaf scriptures.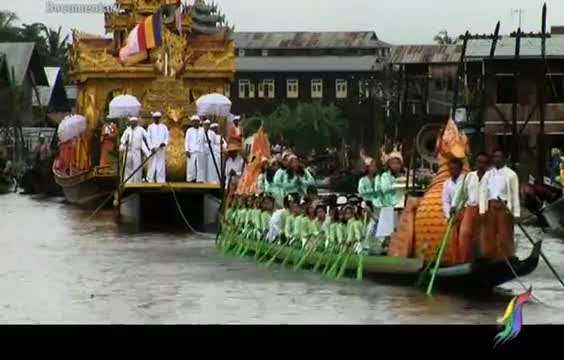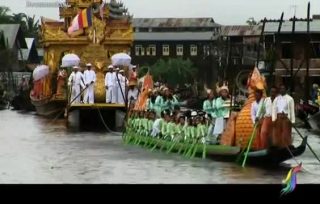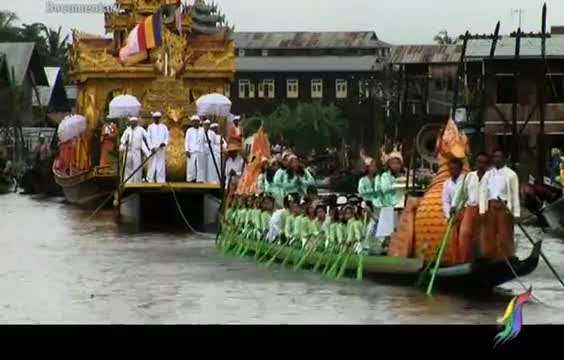 A documentary about the religious festivals held by the peoples found along the Mekong river, featuring especially the Water Festival (Songkran) in Luang Prabhang.
The first programme in a series of documentaries about the peoples, cultures and environment that are found along the Mekong river.
A report on the effects that increased tourism due to gaining World Heritage status is having on SE Asian cultural sites, both living and historic, by Alea Callan.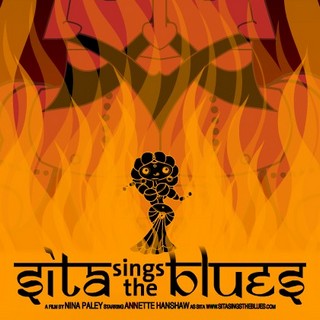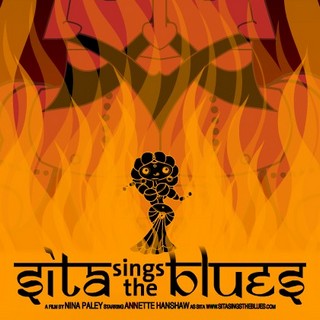 A modern retelling of the Ramayana story by Nina Paley featuring the music of the 20s blues singer Annette Hanshaw.
A very interesting talk given as part of the Aspects of Angkor series which traces the introduction of bronze work in SE Asia, and also the technologies that are involved in the work.