The first in a series of films about the effectiveness of non-violent struggle.
Two ordained Christians reflect on their experiences with Buddhism and Buddhists.
A remarkable film tracing the people and events that led up to the first real nuclear accident in history.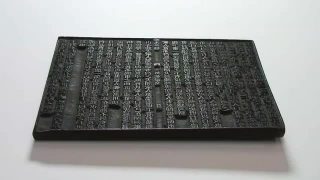 This 15-minute film is afascinating look at the decade-long conservation effort being made on the oldest, complete, dated printed book in history, a scroll of the Diamond Sutra, from 868 CE.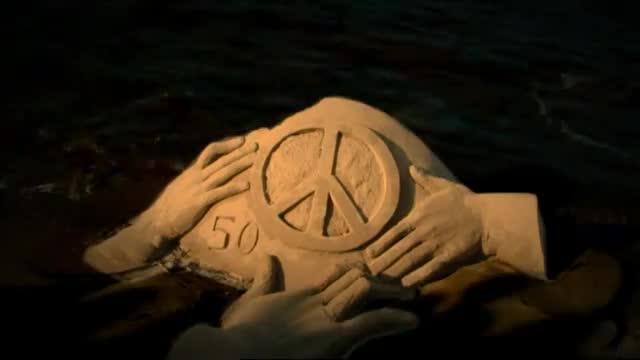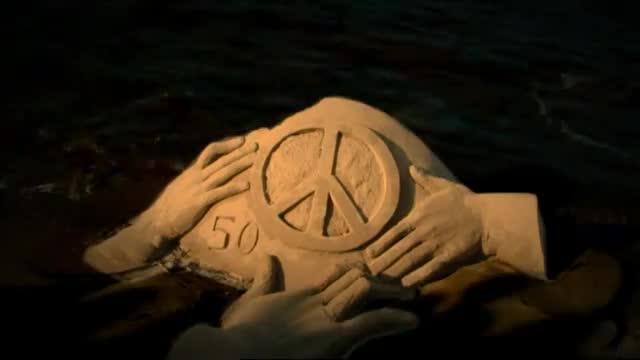 Documentary about the founding, history, struggles and successes of the Campaign for Nuclear Disarmament.