A look at how SN Goenka brought Vipassana back to India, and how it spread around the world.
A short film about the life and teachings of the great Vietnamese teacher Thich Nhat Hahn
The fourth of five films about people who were connected with Dunhuang features the Xuan Zang and, at a distance, Wu Zetian.
The first episode in a new series looking at Taoism and its impact of Chinese thought and arts.
A look at the life and works of the great Bengali reformer Ven. Kripasaran.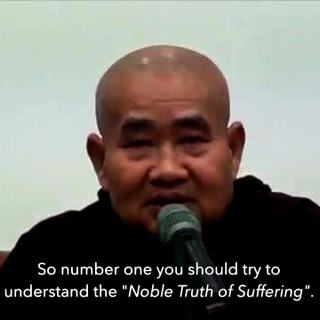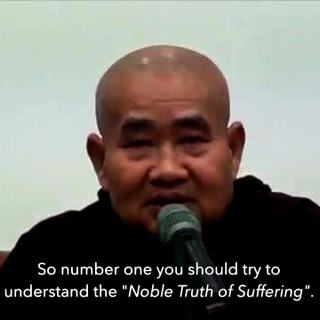 A look at the life and the teachings of the Pa Auk Sayadaw and its implementation in various monasteries around the world.
A film made by a recognised reincarnated master about the problems of integrating this Tibetan tradition when living in the West.
The first in a series of three lectures by Prof. Donald S. Lopez, in which he looks at the medieval encounters between Buddhism and Christianity, and the misunderstandings it gave rise to.
A documentary about James Balog and his work capturing the effects of climate change on the ice fields.