A film about Dzongsar Khyentse Rinpoche and Khenpo Kunga Wangchuk, who headed his educational efforts.
A look at the early years of one of the claimants to the title of Karmapa, head of the Karma Kagyu school of Tibetan Buddhism, Trinley Thaye Dorje.
A visit to the Thunder Dragon Kingdom of Bhutan to see its culture, customs and temples.
A film about the finding of a reincarnated Tibetan Lama, along with a retelling of the Buddha story.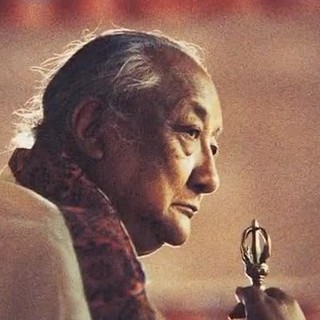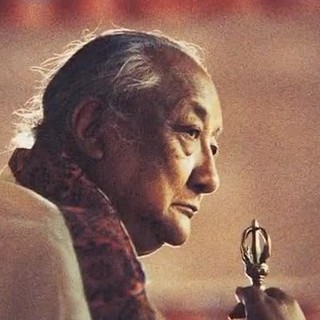 A film biography of the great Tibetan master Dilgo Khyentse Rinpoche.
A story of how modernisation in remote parts of the country of Bhutan, and its effect on traditional life.
A film exploring the links between two kingdoms that lie at either end of the Tibetan plateau.
Non-verbal film about Planet Earth by Jennifer Athena Galatis having footage from space, time lapse sequences, monastic dances, undersea footage and sequences shot in shopping malls.