A look at Nepalese Buddhism, its history and the importance of Lokesvara worship in the country.
The second of five films on treasure hunters in China looks at the development of the Imperial Palace into the Palace Museum.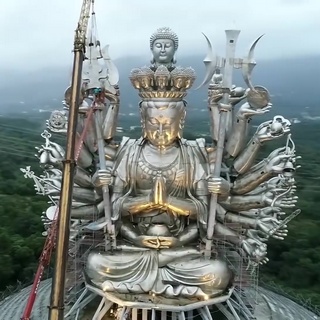 A record of the construction of a magnificent Dharma Hall and Guanyin Statue in Taiwan.
An interlocking story of three people, Khentsye Rinpoche and two of his students on their life's journey.
A portrait of the founder of the Taiwanese Compassion Relief (Tzu Chi) organisation and its founder Dharma Master Cheng Yen (English with Chinese subtitles).
A look at how over half a million national art treasures were removed for preservation from China to Taiwan during the communist takeover.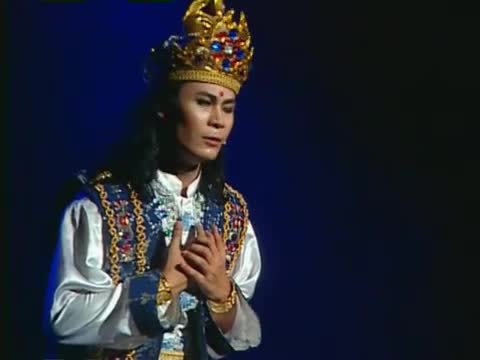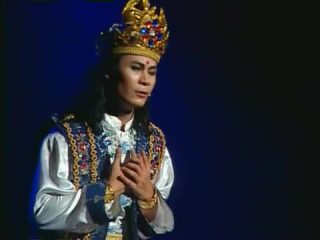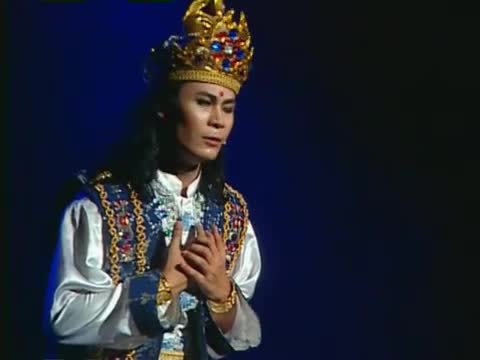 Extracts from a musical produced by the vibrant Fo Shang Guan community in the Philippines tracing the Life of Siddhartha until his Awakening and his return to his home town – a special for Vesak.