A look into the traditional Kabuki theatre in Japan, both in the cities and in the villages.
A look at Nepalese Buddhism, its history and the importance of Lokesvara worship in the country.
A wonderful film about the pervasive influence of Indian culture in Japan.
A look at the pilgrimage site of Nikko with its shrines and temples.
A look around the cultural capital of Japan and its temples palaces and cultural shows.
A street performances in Japan telling the story about the conversion of Angulimala.
A look at some of the famous temples built at Kamakura during its heyday.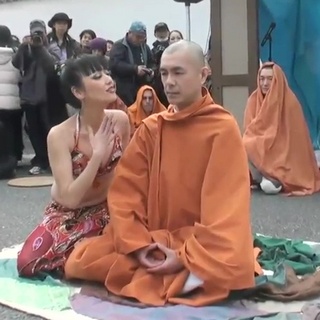 The traditional life of the Buddha retold in a street performance in Japan in 2014.