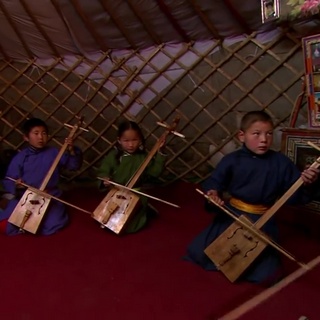 Young people got to the steppes to learn how to play the traditional fiddle of Mongolia.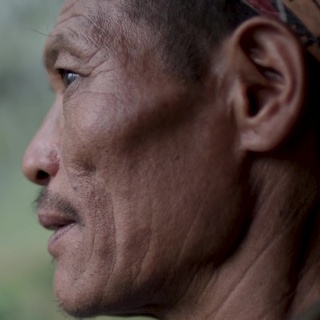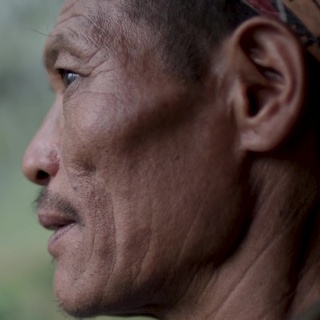 A look at the work of one of the last honey gatherers working in this remote part of Nepal.
How the traditions and stories surrounding the trickster King Kesar are kept alive in Ladakh.
The second in a series of films about the traditional arts and crafts in China is about the Epic of King Gesar.
This is the last of three films looking at the history, geography, wildlife and cultures of the Kham region of Tibet.