Prof. Hardy introduces three important thinkers from Korea and gives their teachings against an historical background.
The development of Zen Buddhism in Japan, and its two main schools seen through two representative figures.
A look at the influence of Zen on all aspects of Japanese art and culture.
A look at Zen training at the Japanese Rinzai School of Zen Buddhism Shogen ji Monastery in Shimizu-ku, Shizuoka, Japan.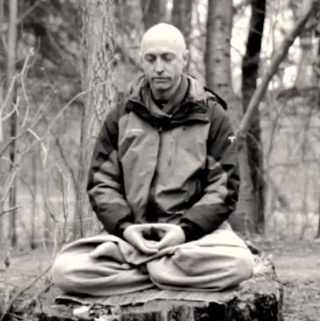 A non-narrative film following the daily activities of the western zen teacher Hyon Gak sunim.
A film from 2003 which looks at the establishment of Buddhism in NZ from a number of different angles.
A look at the works of the great Chinese ch'an artist Mu-xi, and his work, which now only survives in Japan.
A look at the Kamakura period in Japan and the changes that its art works underwent at that time.