This is a hauntingly beautiful and deeply meditative film by Bae Yong-kyun, who spent 7 years making and editing the film, which is permeated by Buddhist themes and is built up around Zen koans and Zen-like dialogue.
A short film about the life and teachings of the great Vietnamese teacher Thich Nhat Hahn
A biography of the very influential Sixth Patriarch of Zen and some of his teachings.
A wonderful film about the pervasive influence of Indian culture in Japan.
A movie about two brothers who undertake Zen practice in Argentina (Spanish with English Subtitles)
A look at some of the famous temples built at Kamakura during its heyday.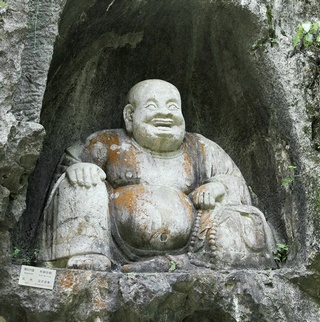 A look around the expansive Temple of the Soul's Retreat in Hangzhou, China.
Prof. Hardy introduces three important thinkers from Korea and gives their teachings against an historical background.