A biography of the very influential Sixth Patriarch of Zen and some of his teachings.
A wonderful film about the pervasive influence of Indian culture in Japan.
A movie about two brothers who undertake Zen practice in Argentina (Spanish with English Subtitles)
A look at some of the famous temples built at Kamakura during its heyday.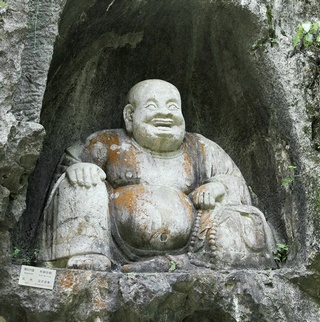 A look around the expansive Temple of the Soul's Retreat in Hangzhou, China.
Prof. Hardy introduces three important thinkers from Korea and gives their teachings against an historical background.
The development of Zen Buddhism in Japan, and its two main schools seen through two representative figures.
A look at the influence of Zen on all aspects of Japanese art and culture.
A look at Zen training at the Japanese Rinzai School of Zen Buddhism Shogen ji Monastery in Shimizu-ku, Shizuoka, Japan.