This episode from the series by Chinese Television's Channel 9, looks at the great civilisation that centered around Angkor in Cambodia.
This episode of the series looks at the part faith plays along the Mekong River, and takes a look at the different traditions, ordination procedures, almsround, pagodas and palm-leaf scriptures.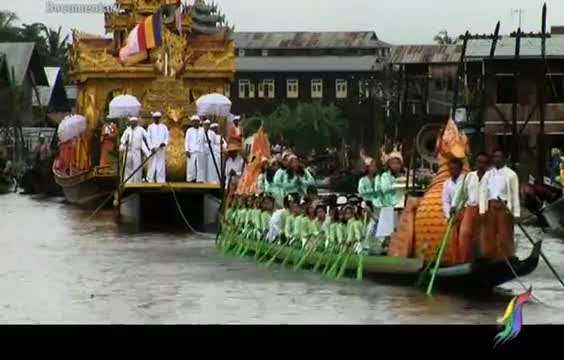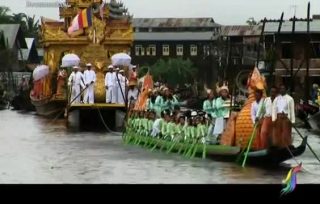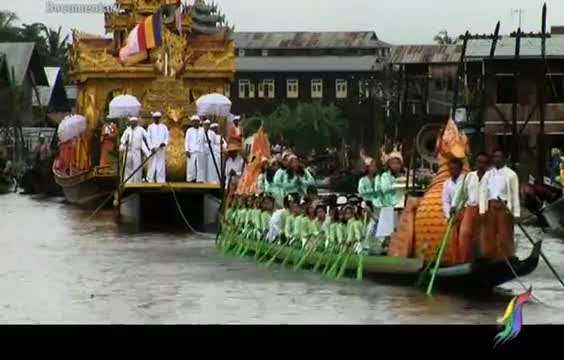 A documentary about the religious festivals held by the peoples found along the Mekong river, featuring especially the Water Festival (Songkran) in Luang Prabhang.
The first programme in a series of documentaries about the peoples, cultures and environment that are found along the Mekong river.