The second of Arnaud Desjardin's films about Tibetan Buddhism in which he looks more closely at the religious side of the culture, with an examination of the rites and rituals, yogic practices and meditation involved in Tantric Buddhism.
In 1964 and 1965 the French filmmaker Arnaud Desjardins gained access to the Tibetan community in exile, in the first filming of their life and culture allowed by the Dalai Lama since going into exile, which was compiled into two films which I will be showing over the next couple of weeks.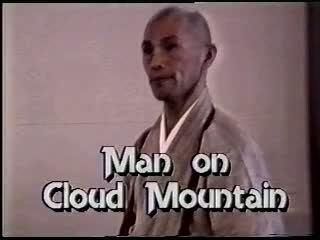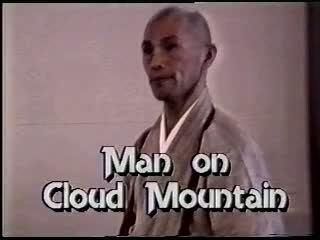 This is an hour long documentary with Harada Roshi giving many interviews on his visit to America in 1991
This is a dramatic reconstruction of the Life of the great Japanese monk Dogen who flourished in Japan in the 13th century.
A short video about the Jewish-American Soto Zen teacher, Norman Fischer, a disciple of Shunryu Suzuki, and his wife Michelle Meyrink, who is a Rinzai practioner.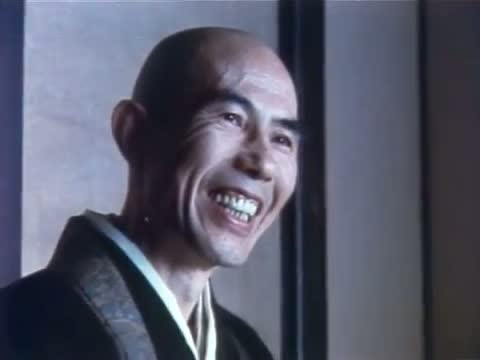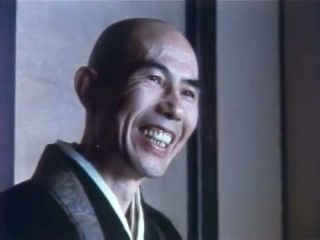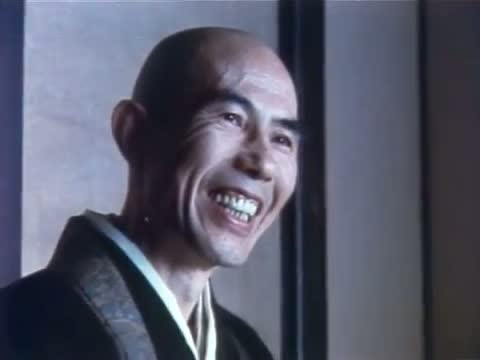 In this episode of The Long Search Ronald Eyre goes in search of the Buddha in Japan, and finds himself increasingly farther away from his subject the nearer he gets.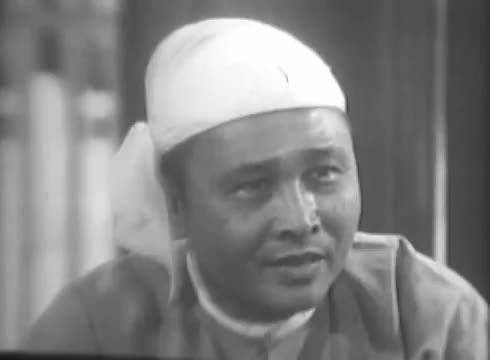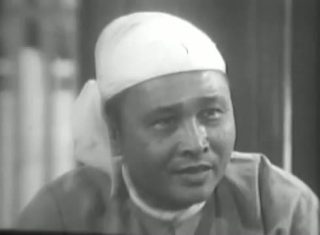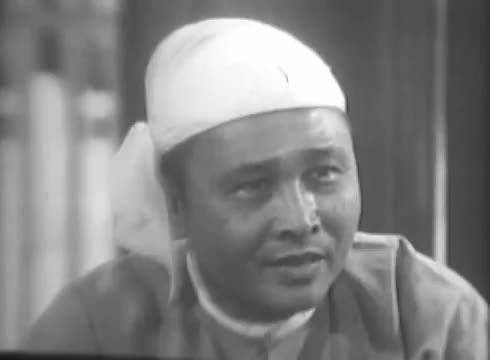 Interview with the Burmese Premier U Nu around 1956 for the American series See It Now, in which he discusses Buddhism and appears to claim to have entered the first path (sotapatti).
Recollections of my visit to Wat Suan Mokkh in the early 90s and a documentary about the great Thai monk Buddhadasa Bhikkhu.
In a very short compass this animated Life of the Buddha tells more of the significant stories from the Buddha's life than a lot of other films do. It concentrates on getting across the meaning of the teaching, rather than the heroics of the endeavour.