An investigation into the lost Buddhist kingdom of Kucha in Central Asia.
A look at the works of the great Chinese ch'an artist Mu-xi, and his work, which now only survives in Japan.
The second programme from CCTV on the development of the arts in China culminates with classical Buddhist art (English, with some Mandarin with subtitles).
A look at the arts in ancient China, and what the influences and ideas were that surrounded them (English with some Mandarin, with subtitles).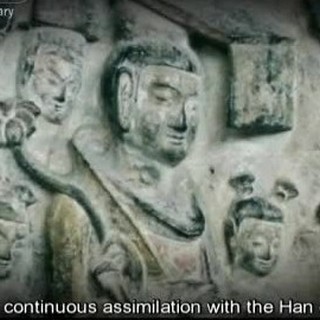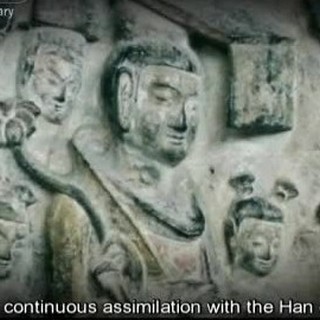 A documentary about the Longmen Grottoes in Luoyang which represent the peak of Chinese classical Buddhist art.
The final part of this series focuses on the music and dance fantasia The Flowers of the Silk Road and the impact it has had in China and abroad.
A look at some of the musical notation manuscripts found at Dunhuang and their interpretation in modern times
A look at the dances recorded in the murals at the Mogao Caves and how they have influenced recreations in the present day